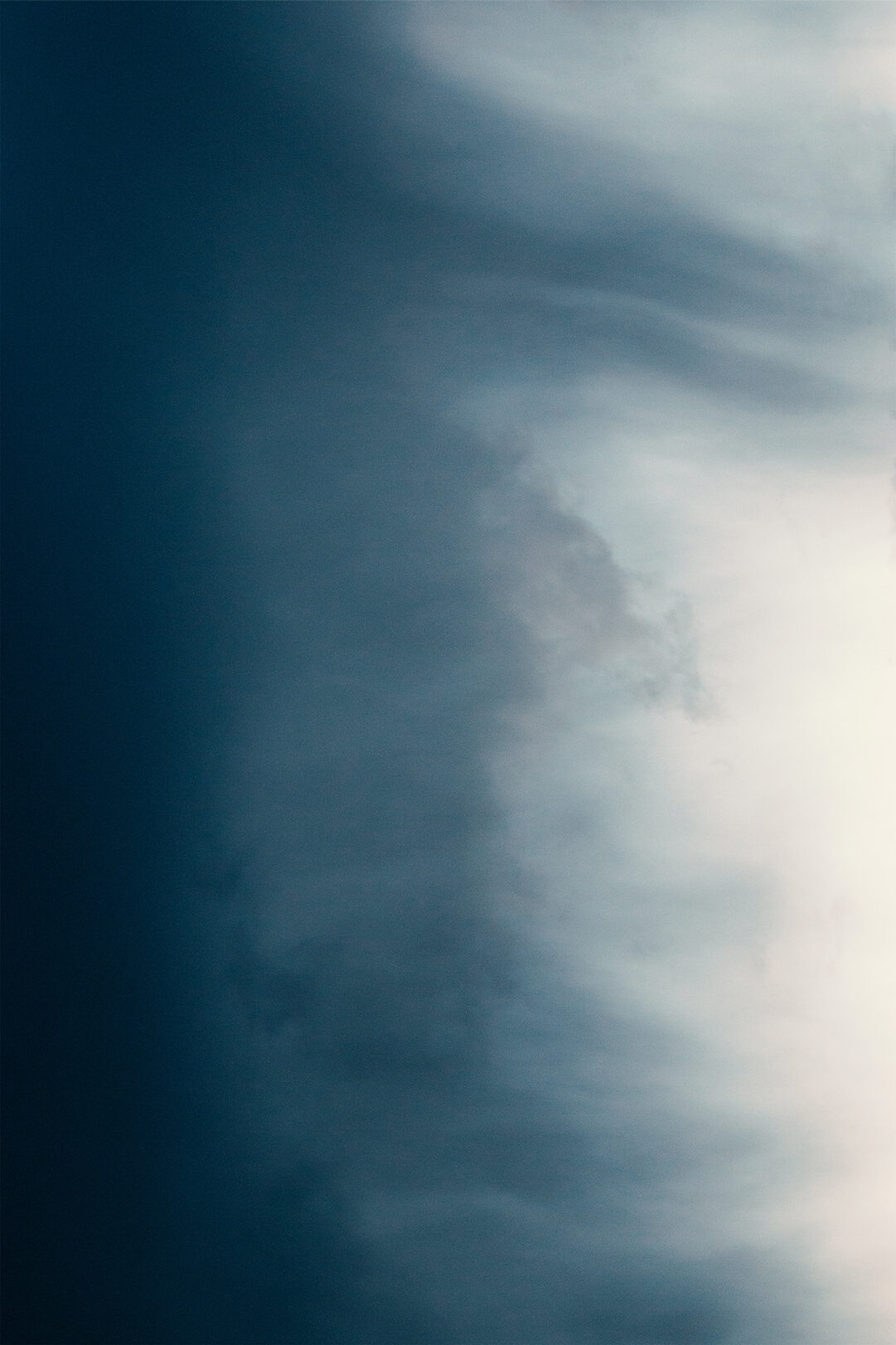 dal nostro cupo sempreverde
for fl, cl, vl, vc, hp, pf, perc
Commissioned by Cantiere Internazionale d'Arte (Montepulciano, ITALY - 2021)
shades of abulia (V)
for perc, vc, cb, pf
Composed for the Talea Ensemble in residency at the Peabody Institute (Baltimore, USA - 2020)
Shades of Abulia is a staged instrumental and vocal work originally inspired by Andrej Tarkovsky's Stalker (1979).
In this movement, I seek to generate a feeling of continuous exacerbation by means of vertical clashes that, through repetition, trigger an endless horizontal propulsion. A few chordal pillars define the skeleton of the piece, and they are all derived by the "Bach-name" cluster [0,1,2,3] through varying degrees of accumulation.
All this violence is in the end to be undermined, shattered, reduced to its ultimate inconsistency. As Stalker says in the central monologue of the film: "Weakness is a great thing, and strength is nothing . . . Hardness and strength are death's companions. Pliancy and weakness are expressions of the freshness of being."
d    o    m
for perc, vc, voice
Commissioned by DUOroboros (Pistoia, ITALY - 2020)
This work is shaped as a ritual, a personal tribute to the Via Crucis with textual fragments of incisive visual power.
shades of abulia (interlude)
for cello and piano
Composed for Hang Liu (Baltimore, USA - 2018)
This movement represents the intimate core of Shades of Abulia. I am borrowing the neurological term 'abulia' to describe an existential disability, namely the radical implosion of the will in its structural capacity to decide. With this Cantata inspired by Tarkovsky's work, I aim to convey the tragedy of aborting a choice that could lead to more truth.
On a Shore of Cries
[Lei, piangente]
for fl, cl, vibr, vc, pf, l.e. (optional)
Commissioned by Camere Contemporanee at Fondazione Cantiere Internazionale d'Arte (Montepulciano, ITALY - 2017, rev.2019)
This work is a dialogue with Picasso's Nude Woman with Necklace (1968 - Tate Modern, London). When I first saw that portrait of Jacqueline Roque, I felt overwhelmed by its exuding energy. Driven by that vivid memory, I envisioned a musical flux in which mellow sonorities and propulsive gestures are intertwined within a transparent texture, often oscillating between nebulosity and assertiveness.
Movenza sospesa
for cl, vibr, vl, vc
Version for Altre Voci Ensemble (Modena, ITALY - 2017)
A Tango-Milonga etude made of sketches of varying pace and tone, ending with an elusive and illusive equilibrium.
Movenza estrema
Concertino for C-trumpet and ensemble ​(sax quartet, drum-set, marimba, piano 4H)
Commissioned by Ensemble di Musica Contemporanea "L.Dallapiccola" - Broadcast by Rete Toscana Classica as official commercial of the Conservatory of Music "L.Cherubini" (Florence, ITALY - 2016)